Greetings! My name is Ahmed Ali
and I have been in the
internet marketing game for 7 years now. If you have been
looking for a solution to your traffic problems,

then you are
in the right place :)

I'm here to help you get all the traffic you need for your
online business

to start generating LEADS and

making
SALES as well!
I understand what it takes to deliver
GREAT traffic for
your need.
So What Makes My Traffic

So
Special?
Simply, I build my email lists using methods that aren't saturated, that means
you get your offer exposed to people who have NOT been abused by dozens
of emails. Add to that I'm getting fresh new subscribers added to my email list
every
single week! This is my Word that I will prove to you with Results.
What Kind Of Offers My Traffic Will
Whether you are promoting Network Marketing / MLM Offers, Affiliate
Offers, your own Products, I can provide you with a Perfect Target Audience
just full of Extremely Motivated Action-Takers who simply cannot wait to
make their next purchase TODAY.
My Targeted Solo Ad Traffic works Best with
Make Money Online Products
and
Biz Opp-Marketing
Offers such as:
Results...
Here is some of my results using this traffic...
How It Works?
After Processing your payment your'll be redirected to a page to Submitt
your link and contact information. Then, your link will be schedualed for traffic
and you'll receive a confermation email within

12 - 24 hours.
I will then let you know the date at which clicks will start...I use my own
email copy because I know how to best communicate with my list.
The email will be sent to my list of targeted & pre-qualified prospects who
have
already shown interest in the type of program you are offering.
Premium
Unique Solo Ad Clicks
Contain

80%+ Tier 1 Countries (US, CA, NZ, AU, UK, IR)
This list is very responsive and has proven buyers.
1000 Premium Clicks
$0.65

Per Click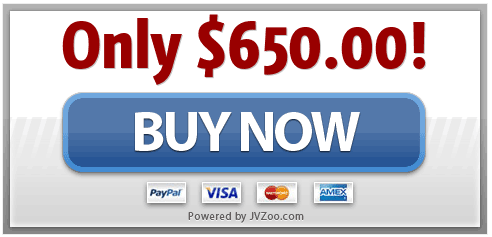 900 Premium Clicks
$0.67
Per Click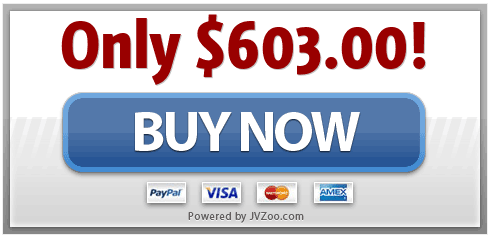 800 Premium Clicks
$0.68

Per Click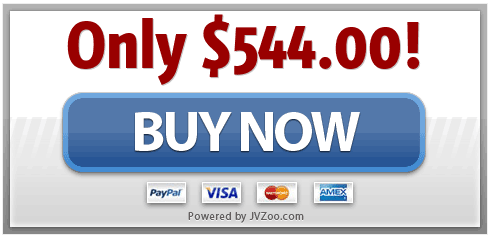 700 Premium Clicks
$0.69

Per Click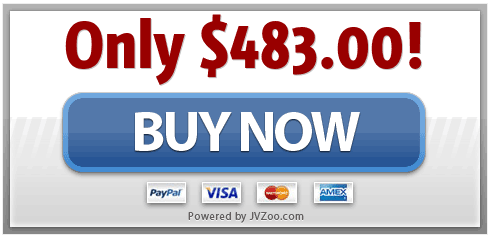 600 Premium Clicks
$0.70

Per Click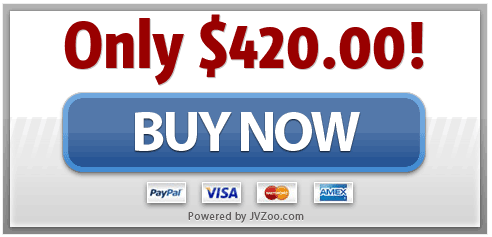 500 Premium Clicks
$0.71

Per Click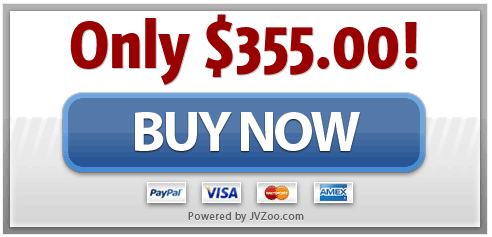 400 Premium Clicks
$0.72

Per Click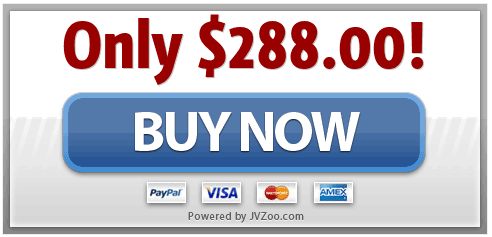 300 Premium Clicks
$0.73

Per Click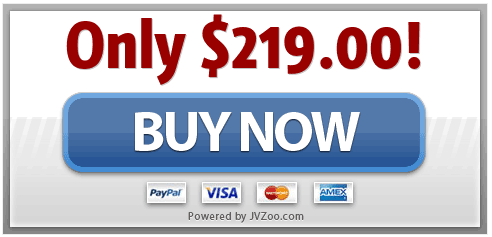 200 Premium Clicks
$0.74

Per Click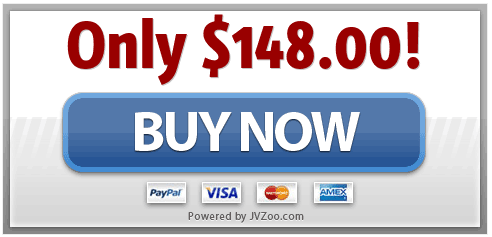 100 Premium Clicks
$0.75

Per Click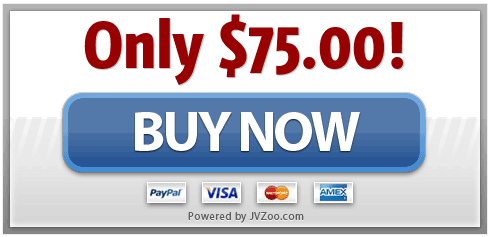 I look forward to sending you some of the best traffic available. :)
Have questions?
Connect with me using one of the methods below:

Facebook: https://www.facebook.com/ahmedoali82
Email:

ahmedali@fasttracksoloads.com



Advisory: There are NO refunds... I am an established solo ad
vendor
with some of the best traffic you can buy.
If your order hasn't started yet, I will refund your money if you wish.


**Once your clicks have been delivered, there are NO REFUNDS! **



Look me up in the Solo Ads Testimonials group. I purchase clicks from
dozens of people each month to maintain my list.
Fast Track Solo Ads © Copyright 2019